Get the SaaS expertise you need, whenever you need it.
Join our Slack group to communicate with Directive demand gen experts, at no cost.
Join the community and interact with fellow marketers.
Software leaders already utilizing our expertise: No matter your question, we've got an accomplished professional ready to give you an answer.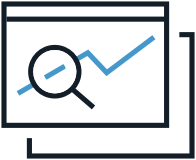 Search Engine Optimization.
Rank for keywords that convert, drive ideal customers to your website and build your authority with industry-relevant.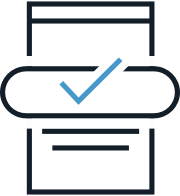 Conversion Rate Optimization.
Customized landing pages and optimized content draw in your ideal leads and turn them into paying customers.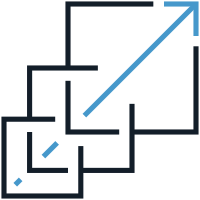 Pay Per Click Advertising.
Strategic campaigns drive new business with the conversion rates you want and cost per acquisitions you need.
Choose a channel, ask a question.
Simple as that.
With Slack, you can navigate exactly where you want to go for information, and start conversations that will help grow your search marketing knowledge and performance.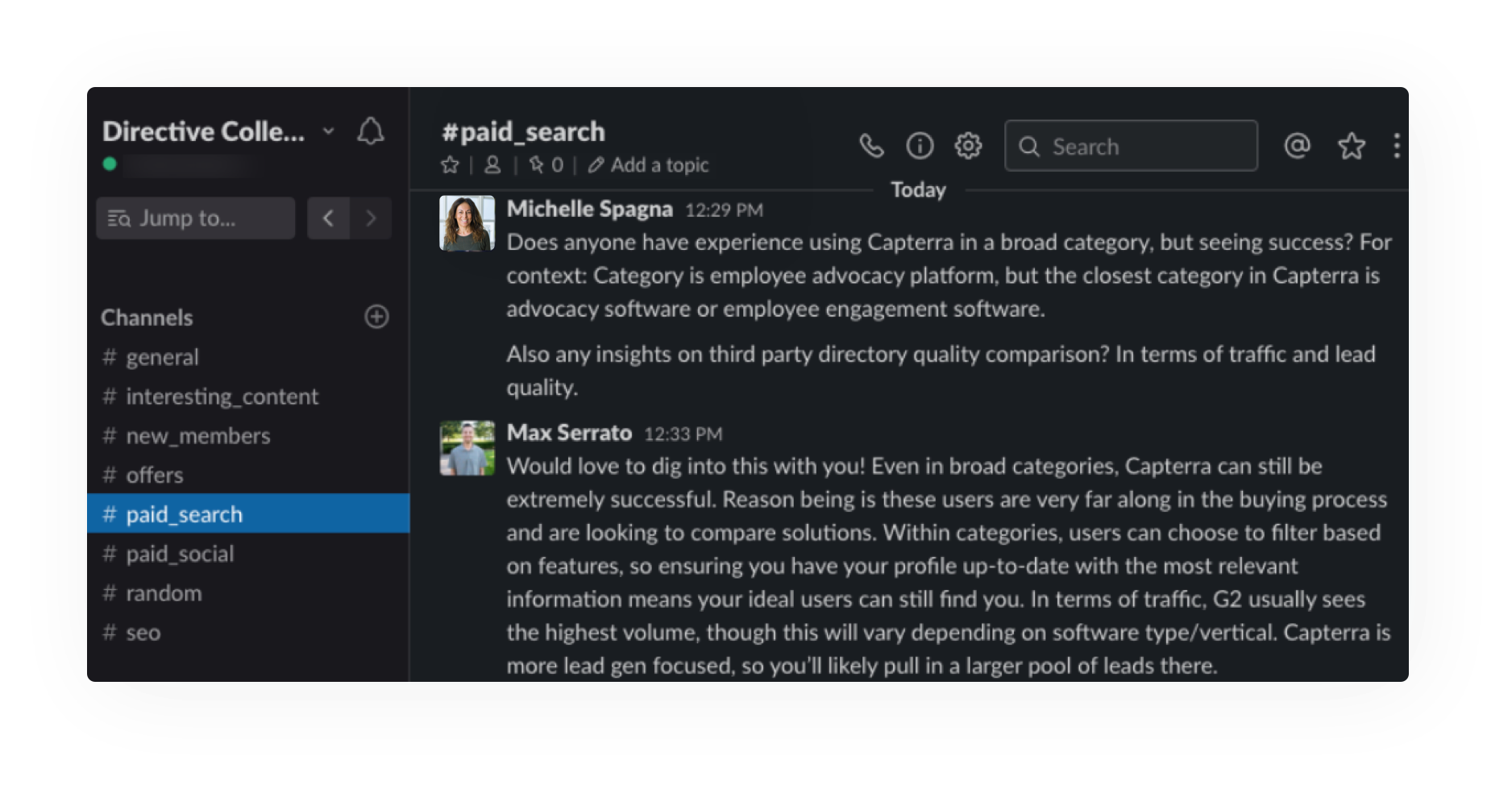 Quick answers.
Massive impact.
In today's fast-paced world, we don't have time to wait around for important issues on an email thread. By joining our Slack, you can reach specific experts quickly on whatever key issues or questions you need to be answered.